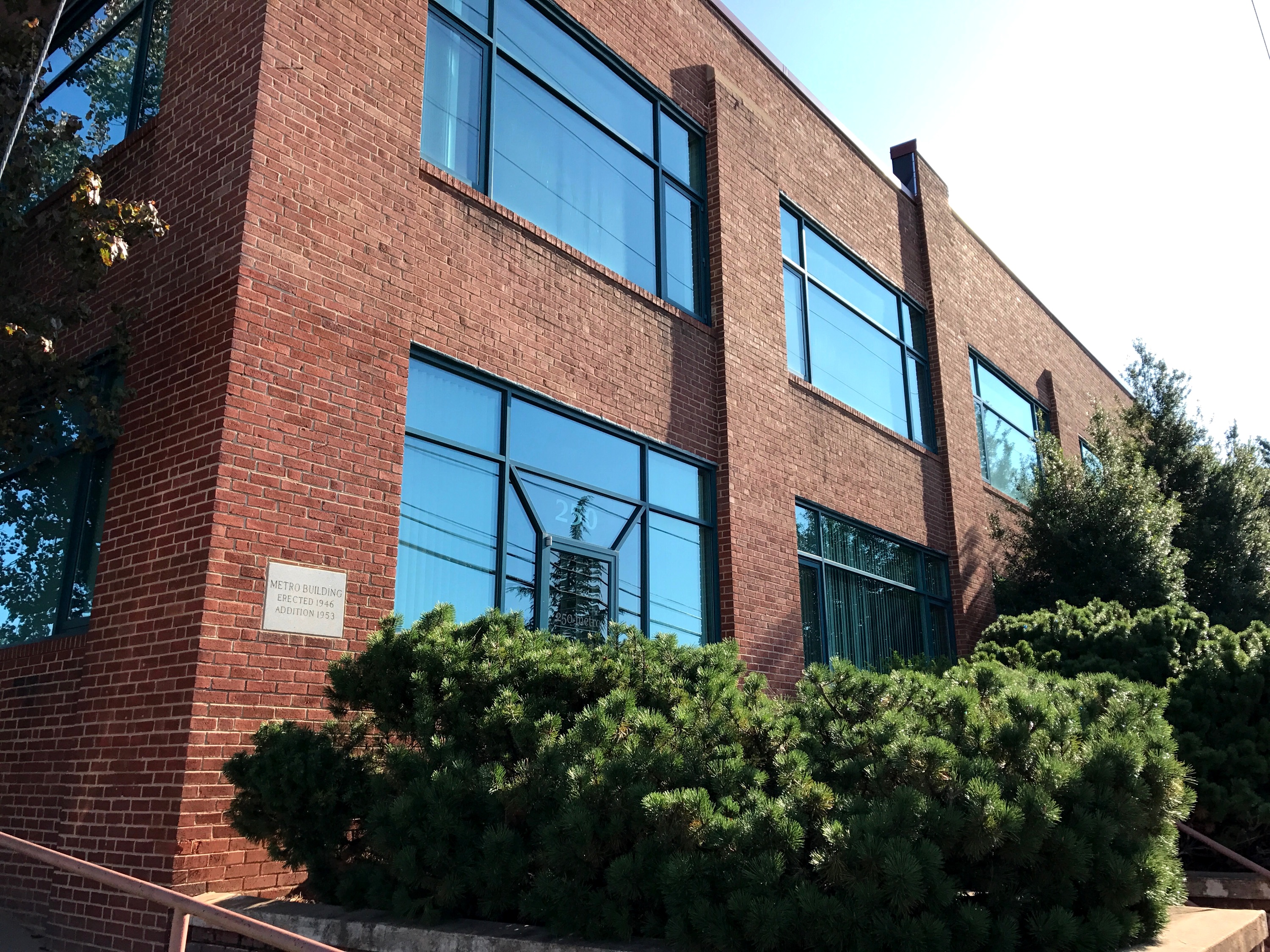 Foster Care in Harrisonburg
250 East Elizabeth Street, Suite 105
P.O. Box 1069
Harrisonburg, VA 22803
Located inside of the metro building
Phone: 540.801.0900
Fax: 540.801.0886
treatmentfostercare@csv-inc.com
We provide foster care, treatment foster care, and adoption services.  We serve Rockingham, Augusta, Shenandoah and Page Counties, and the city of Harrisonburg.  Contact us today if you are interested in becoming a foster parent or if you would like to discuss other ways to help children in need.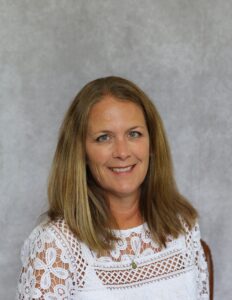 Faye
Lohr
Ritchie, LCSW
Executive Director
Faye earned her Bachelor of Social Work degree from James Madison University and her Master of Social Work degree from Virginia Commonwealth University. She has been a Licensed Clinical Social Worker since 2002. Faye has provided Treatment Foster Care, both in direct service and as a supervisor, for over 32 years. She began working for Children's Services of Virginia in 1992, and in 2012 became Executive Director. Faye and her husband live in Broadway, Virginia and have two adult children.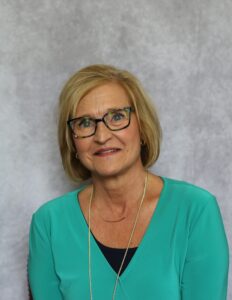 Nan
Sharpes, MA
Treatment Foster Care Worker
Nan has been with Children's Services of Virginia since 2010. Prior to coming to Children's Services of Virginia, Nan worked for 13 years at the local hospital in community health outreach to area families. Nan has a Bachelor's Degree and Master's Degree in Human Services Counseling. Nan grew up in Harrisonburg but also lived in the Winchester area for 15 years. Nan and her husband have three adult married children and 8 grandchildren.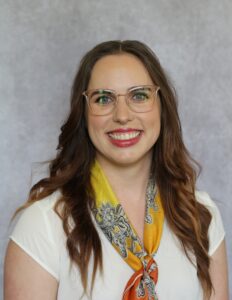 Emily
Forbes, MAT
Treatment Foster Care Worker
Emily is new to the Children's Services of Virginia team. She earned her Bachelors degree in Business Administration from the University of Mary Washington and her Masters in Early Childhood Education from James Madison University. Emily has 10 years of experience working with children in the Shenandoah Valley as an instructional assistant, classroom teacher, and in-home behavior support clinician. She is passionate about serving children and families in her local community and very excited to be part of the Children's Services of Virginia family! Emily lives in Harrisonburg, Virginia with her husband and rescued greyhound.