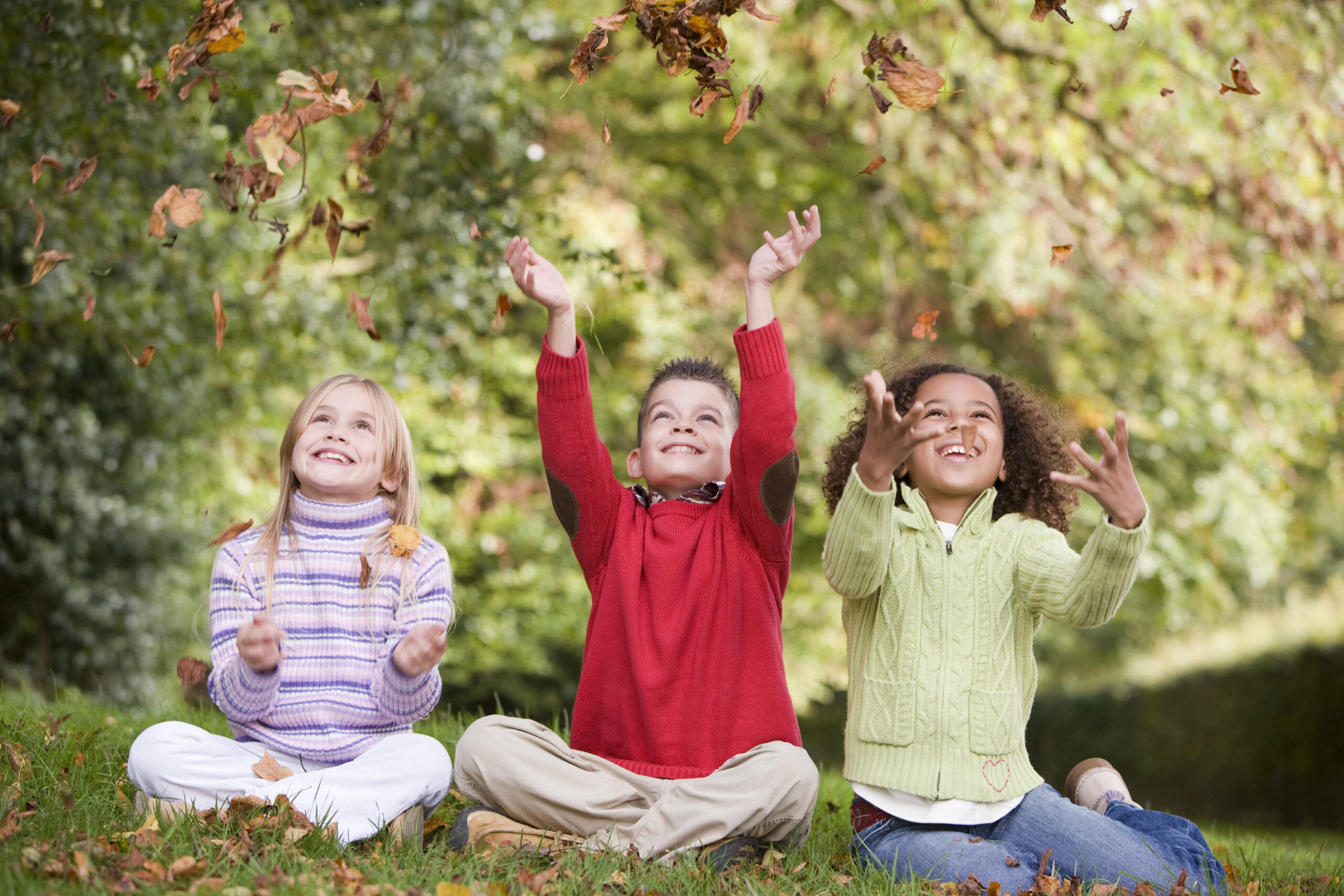 CANCELLED: Winchester Foster Parent Information Session
Please join us for a no-obligation Information Session to learn more about becoming a foster parent. Registration is required.  For more information e-mail or call our Resource Parent Recruiter at jallen@csv-inc.com or 540-398-7938
COVID-19 safety protocols:
All visitors will be required to submit to a health screening for current and recent COVID-19 symptoms immediately upon entering the office, to include a temperature reading using a no-contact, infrared forehead thermometer. Each visitor will be asked screening questions upon arrival.
All visitors 10 years and older will be required to wear face coverings during the Information Session. If you are unable to provide your own, we will provide disposable facial coverings when available stock allows. If you are unable or unwilling to wear face coverings in our office, we can schedule a virtual information session with you.
Children's Services of Virginia continues to follow all guidelines for businesses as recommended by the CDC, including cleaning and disinfecting protocols. For more information, please visit https://www.cdc.gov/coronavirus/2019-ncov/community/disinfecting-building-facility.html.